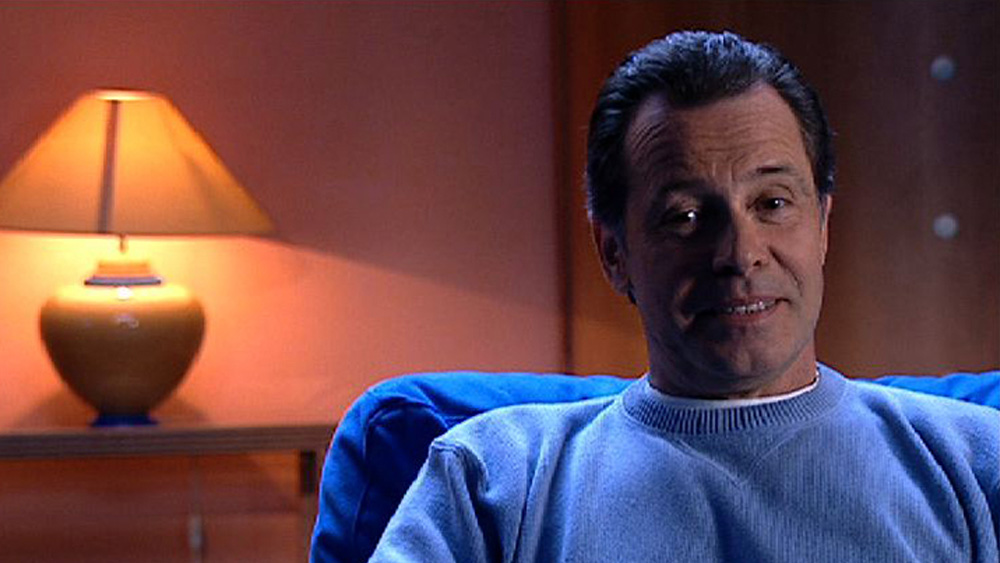 15 one-minute modules based on portraits of men who must all answer the same question: "What have you learned from your mother?".
Watch the astonishment, the smile, the expression on these men as they look back on the very special maternal bond that shaped their childhood. To see that all these well-known men are also "sons" is reassuring and refreshing.
These portraits are intimate, tender, sometimes funny, nostalgic, and always intelligent. It is a tribute to all mothers.